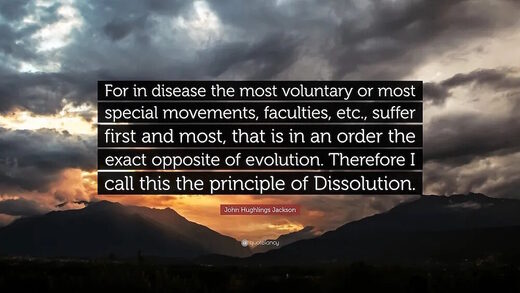 On doomers, bloomers, brain hemispheres, and fixing stuff
Black-pilled doomer. Or white-pilled
bloomer
. Is trying to fix things pointless, or
the
point? Is progress an illusion? I've been asking myself these questions for a while, but especially after the latest Tonic Discussion:
I find myself ping-ponging back and forth between the options. Whenever that happens, I find it is usually because both are true in some way. Both/and, not either/or. As we discussed near the end of the talk, the key point seems to be
balance
.
On the one hand we have the progressives, the extreme version of which seem to think we can reshape human nature into an image of what it could or should be. As John Carter argued, this is left-brained blank-slate-ism, where an abstract model divorced from reality is taken
as
reality and then imposed on that reality, with predictably abysmal results. Left-brain thinking refuses to see anything outside the model, and in this case, there's a whole lot of reality outside the model: human nature.