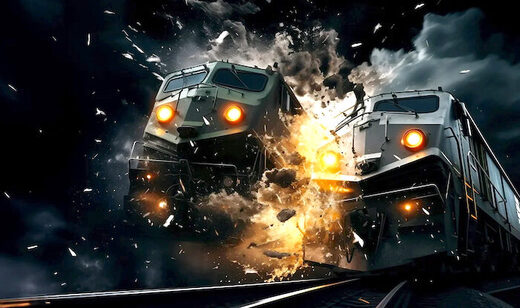 The glue of expertise that held our complicated social machinery together is coming apart, yet we continue to shift more and more responsibility to failing institutions. The outcome won't be pretty.
Our current managerial elite predicates its rule on the notion of expertise. Americans once believed that "popular will" granted a ruling class legitimacy, but that story has been replaced with one of scientific knowledge and credentials.
The modern political formula frames the world as a complex series of interconnected scientific disciplines
that, if managed with a high degree of proficiency, can yield incredible material abundance and miraculous technological innovations.
Competency is the key to utopia.
Those who are able to obtain prestigious credentials gain the right to rule due to their unparalleled ability to manage complex systems.
But a fundamental shift in our political formula has put the system on a collision course with disaster.