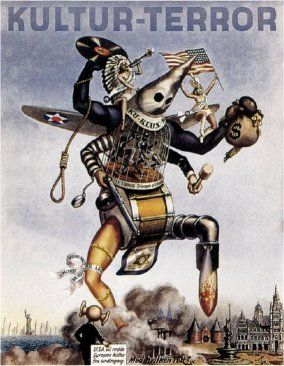 Thousands of years ago people lived in close knit clans and the population of the world was only a tiny fraction of what it is now. People could go an entire life time without ever encountering a stranger. Unfortunately, sometimes strangers purposely encountered them.
One particular day at one particular village a very long time ago, such an encounter took place. It was just after dawn on a foggy morning that the village clan was going about its normal morning routine. Firewood was gathered, fires were lit, and food preparation was underway. Mothers breast fed their babies, children played and elders sat waiting to be fed.
The comforting sounds of fire crackling and children laughing were interrupted by the muffled rumbling of hoof beats and the sharp clatter of scraping metal coming from somewhere beyond the fog. The sounds grew louder and more distinct by the second, and so, sensing danger, the people of the clan quickly gathered together in the center of the camp.
Moments later, emerging from the haze came a terrifying vision: