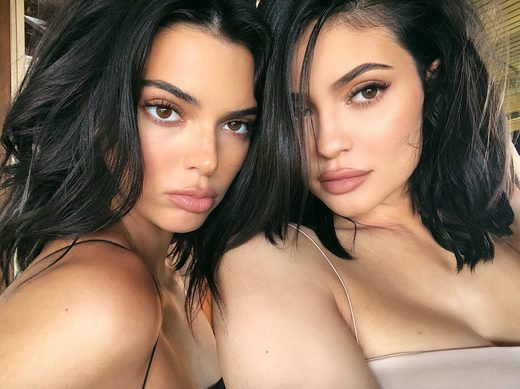 Social media has shaped mass culture in an enormous way. It has changed everything!
Social media has changed the way we communicate with one another it has turned an entire generation into narcissists. People are not concerned with world issues anymore. The majority of us are content spending our free time
taking deceptive selfies and editing them in order to make ourselves more attractive
so that we can post then all over our social media accounts.
Social media has taken over our lives and we pick and choose the things to post in order to make our lives seem a little less meaningless and more fulfilled. We are self-centered in all ways possible. Most teenagers never even leave their rooms, finding joy simply watching television and playing on their smartphones. Some people claim we are more connected thanks to social media but in some ways we are more separated, more broken.