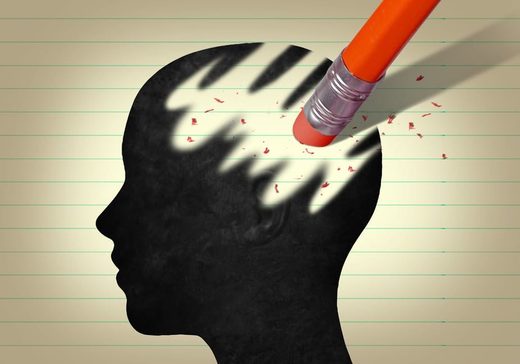 Your memory probably isn't as good as you think it is. We rely on our memories not only for
sharing stories
with friends or learning from our
past experiences
, but we also use it for crucial things like creating a
sense of personal identity
. Yet evidence shows that our
memory isn't as consistent
as we'd like to believe. What's worse, we're often guilty of changing the facts and
adding false details
to our memories without even realising.
To understand a bit about how remembering works, consider the
"telephone game"
(also known as "Chinese whispers"). In the game, one person quietly whispers a message to the person beside them, who then passes it on to the next person in line, and so on. Each time the message is relayed, some parts might be misheard or misunderstood, others might get innocently altered, improved, or forgotten. Over time the message can become very different from the original.