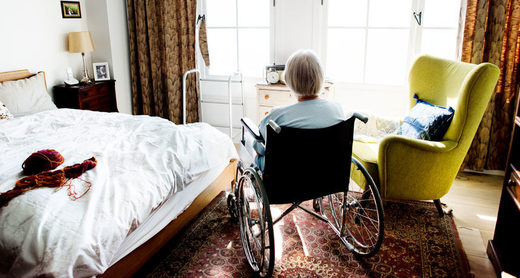 Mice yanked out of their community and held in solitary isolation show signs of brain damage.
After a month of being alone, the mice had smaller nerve cells in certain parts of the brain. Other
brain changes
followed, scientists reported at a news briefing November 4 at the annual meeting of the Society for Neuroscience.
It's not known whether similar damage happens in the brains of isolated humans. If so, the results have implications for the health of people who spend much of their time alone, including the estimated tens of thousands of inmates in solitary confinement in the United States and elderly people in institutionalized care facilities.
The new results, along with other recent brain studies, clearly show that for social species, isolation is damaging, says neurobiologist Huda Akil of the University of Michigan in Ann Arbor. "There is no question that this is changing the basic architecture of the brain," Akil says.