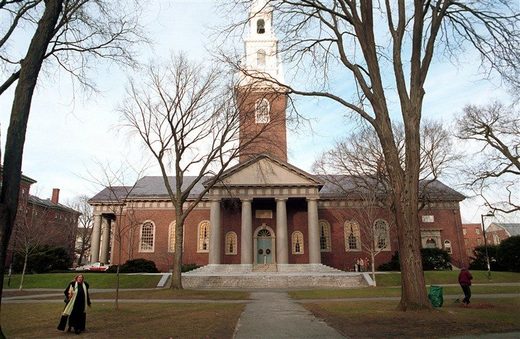 "Gender pay gap is worse than thought: Study shows women actually earn half the income of men," NBC
announced
recently in reference to a report titled "
Still a Man's Labor Market
" by the Washington-based Institute for Women's Policy Research, which found that women's income was 51 percent less than men's earnings.
The "Gender Pay Gap" Isn't What You Think It Is
What do you think of when you hear the phrase "gender pay gap"? Perhaps you think of a man and woman who work exactly the same job at exactly the same place, but he gets paid more than she does.
This sort of discrimination has been illegal in the United States since the passage of the
Equal Pay Act
in 1963.
But that is not what is generally meant by the phrase "gender wage gap." Instead, the commonly reported figure - that a woman earns 80 cents for every dollar earned by a man - is derived by taking the total annual earnings of men in the American economy in a given year and dividing that by the number of male workers. This gives you the average annual earnings of an American man. Then you do the same thing but for women. The average annual women's earnings come in at about 80 percent of the average annual man's earnings. Presto, you have a gender wage gap.