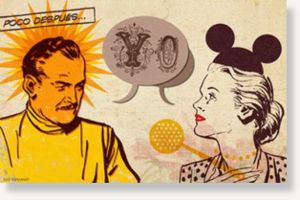 A study by the University of the Basque Country (UPV/EHU) has carried out the first Spanish study into the emotional differences between the sexes and generations in terms of forgiveness.
According to the study, parents forgive more than children, while women are better at forgiving than men.
"This study has great application for teaching values, because it shows us what reasons people have for forgiving men and women, and the popular conception of forgiveness", Maite Garaigordobil, co-author of the study and a senior professor at the Psychology Faculty of the UPV, tells SINC.
This study, which has been published in the
Revista Latinoamericana de Psicología
, is the first to have been carried out in Spain. It shows that parents find it easier to forgive than their children, and that women are better at forgiving than men.