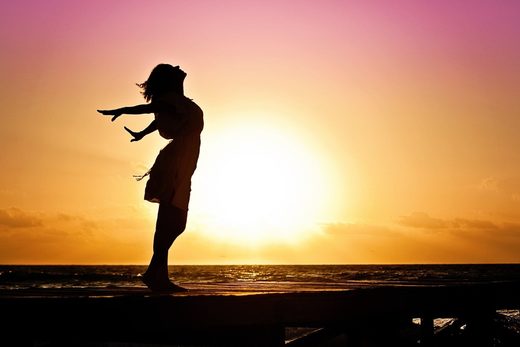 My life is messed up, why can't I get my act together?
Most of us have heard a variation of this talk track in our heads, or we've heard it from others.
If only
, we think
, I didn't have this problem, then everything would be all right.
We feel burdened by what seems to be our unique sticky problems. Immersed in such a mindset, our actions may not demonstrate our highest values and purpose.
What if, Ryan Holiday asks, the adverse circumstances we face offer "a formula for thriving not just in spite of whatever happens but
because of it?
"