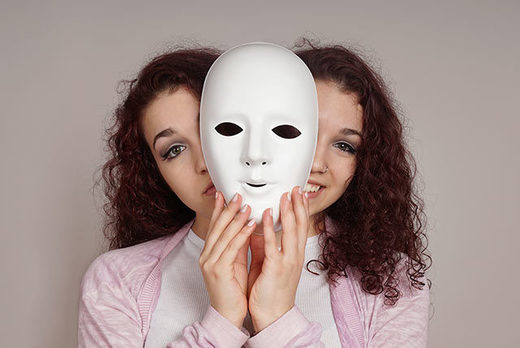 The signs of depression are hidden in these type of people.
It is harder to spot depression in people who are outgoing and fun-loving, research finds.
Indeed, people who are extroverted may find it hard to spot the signs of depression in themselves.
People who are highly agreeable are also harder to diagnose with depression, the study found.