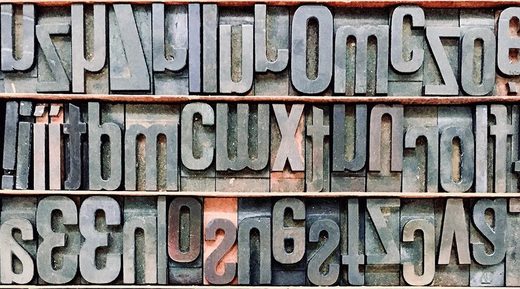 In the early twentieth century, anthropologists and linguists including Edward Sapir and Benjamin Lee Whorf (his student) developed a provocative hypothesis: that the language we speak impacts the way we see the world, and our behavior in it. Since then, scholars have been debating the validity of what became known (some say inaccurately) as the Sapir-Whorf hypothesis, and researching the boundaries of language's influence on our cognition. In the following excerpt of the recently published Don't Believe a Word: The Surprising Truth About Language, Guardian writer and editor David Shariatmadari explores the latest research in the debate — and the questions it continues to raise about the links between language and behavior.

— Elizabeth Weingarten, Managing Editor
It's easier to prove or disprove a hypothesis in a well-defined area of experience that can be readily compared across languages. That's why a lot of scholars interested in Benjamin Lee Whorf's ideas focused their research on color. Because color is a physical property, determined by the wavelengths of light that are reflected or absorbed by an object, you might assume that all languages have just as many words for colors as there are colors in the world. But the human eye can distinguish around 1,000,000 different shades, and I'd be surprised if you could quickly name more than ten. Choices are evidently made about how we divide up the spectrum of visible light — and languages make those choices differently.
The exact manner in which languages slice up the spectrum — the way they happen to label colors — can have a measurable effect on our perception. Not exactly shocking. But there are more mind-boggling examples of Whorfian effects out there. Could the language you speak, for example, make you more likely to injure yourself, or even die?
Swedish is a north-Germanic language, very closely related to Danish, Norwegian, and Icelandic. It sits within the larger Indo-European language family, meaning it shares ancestors with English, French, Greek, Russian, and so on. Finnish, on the other hand, is part of the Finno-Ugric language family, which includes Hungarian and Estonian. The grammar and native vocabulary of these languages are completely different, despite the geographical proximity. The Swedish for "father" is
far
. In Finnish it's
isä
. In Swedish "eye" is
öga
, in Finnish
silmä
.