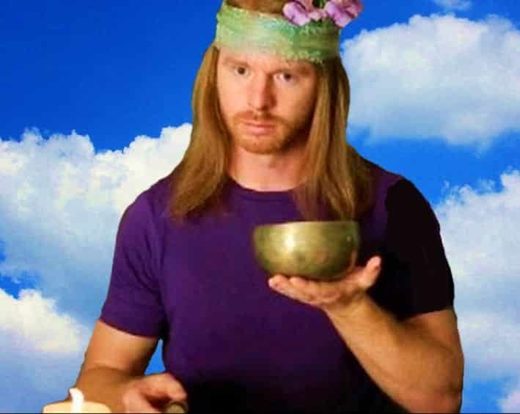 No one ever told me spirituality could be a self-sabotaging ego trap.
I spent about three years reading about spiritual teachings and incorporating them into my life before ever learning that
spirituality has a dark side.
Naturally, I was taken aback. I felt kind of betrayed.
How could something that seemed so pure and good be harmful?
The answer has to do with something that psychologists call
spiritual bypassing
.
In the early 1980s, psychologist John Welwood coined the term "spiritual bypassing" to refer to the use of spiritual practices and beliefs to avoid confronting uncomfortable feelings, unresolved wounds, and fundamental emotional and psychological needs.
According to integral psychotherapist Robert Augustus Masters, spiritual bypassing causes us to withdraw from ourselves and others, to hide behind a kind of spiritual veil of metaphysical beliefs and practices.
He says
it "not only distances us from our pain and difficult personal issues, but also from our own
authentic spirituality
, stranding us in a metaphysical limbo, a zone of exaggerated gentleness, niceness, and superficiality."