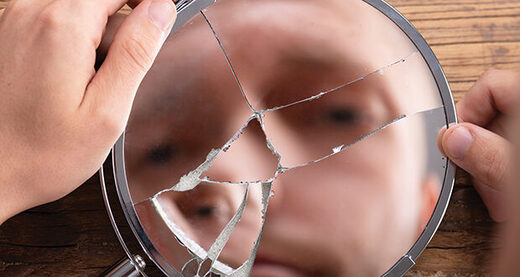 Consultant Psychiatrist Dr Stephen McWilliams observes that author Lionel Shiver and film director Lynne Ramsay's dramatic thrillers raise important questions about psychopathy and society and the enduring 'nature versus nurture' debate on where evil comes from
It is difficult not to empathise with a child in any novel, even if they seem to tick most of the boxes for psychopathy. Twelve-year-old Josephine Leonides murders her grandfather and her nanny in Agatha Christie's novel
The Crooked House
(1949), yet most readers would feel at least a pang of sorrow for her in the end.
Alas, the same cannot be said for Kevin Khatchadourian, the protagonist in Lionel Shiver's dramatic thriller
We Need to Talk About Kevin
. Many readers will be familiar with this book; it sold more than a million copies and garnered its author the prestigious Orange Prize for Fiction in 2005. It was subsequently adapted for film by Director Lynne Ramsay and starred Tilda Swinton.
The film premiered at the 2011 Cannes Film Festival and was screened in September of the same year at the Toronto International Film Festival to much critical acclaim.