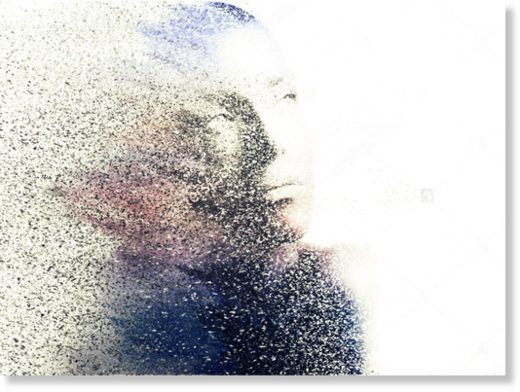 A fully integrated human is in touch with their wholeness, whether good or bad, light or dark, ugly or beautiful. Balancing these energies can be counterintuitive. Integrating the whole leads to the holistic experience of self-actualization. But it's not easy to achieve. It does not come naturally. Yet if we can practice such integration, no matter how counterintuitive, it can be the source of tremendous power and self-fulfillment.
1. Practical Grandiosity Over Grandiosity
"To learn to creatively live with the daemonic or be violently devoured by it. We will decide our own destiny. Let us choose wisely." ~Stephen Diamond
What is practical grandiosity? It's being honest about the fact that you are a unique being, but not going too far by imagining that you are better than others. It's taking your natural grandiose energy and channeling it into a real project rather than basing it on an unreal fantasy. It's about being honest with your limits and then having the wherewithal to stretch those limits through self-improvement rather than self-embellishment.