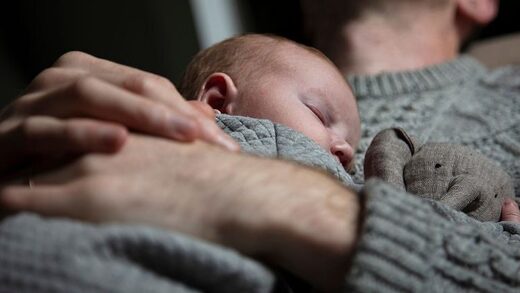 A great many things have changed for humanity since the first of our species appeared on Earth. But throughout human history, one thing has apparently remained the same: men have always approached parenthood much later in life than women, new research suggests.
A study conducted by scientists at Indiana University in Bloomington in the US tracked genetic mutations in modern human DNA sequences to estimate when men and women conceived babies over the past 250,000 years, since our species emerged.
To do that,
they created a model based on data tracking the age of conception and DNA mutations over three generations of 1,500 Icelanders and their parents. They first applied this model to a sample of 2,500 modern people living around the world, and then dated back the emergence of different mutations to create a timeline of motherhood and fatherhood through the ages
.