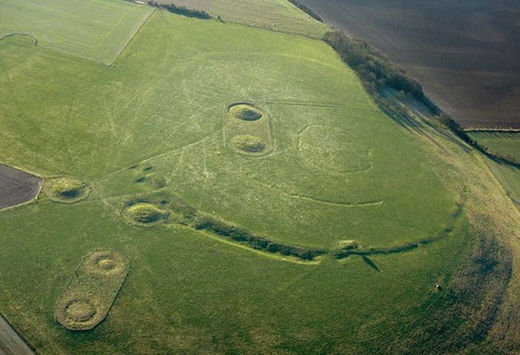 Innovations in programming are changing archaeologists' perception of how settled life and early agriculture spread through Britain.
The long-lost 'history' of prehistoric Britain, including our island's first wars, is being re-discovered - courtesy of innovations in computer programming as well as archaeology.
Using newly refined computer systems, developed over recent years by programmers at Oxford University, archaeologists from English Heritage and Cardiff University have for the first time been able to fairly accurately date individual prehistoric battles, migrations and building construction projects.
After eight years of research, the team has been able to create a 'historical' chronology for the first 700 years of settled life in Britain.