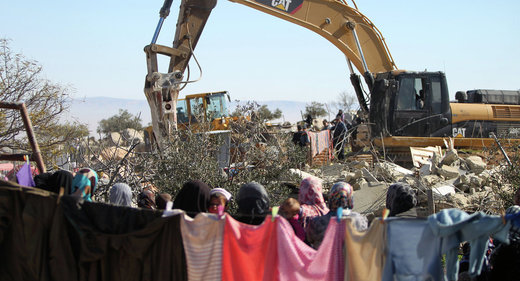 2017 will undoubtedly be a critical year for Palestine. We are standing at the crossroads of many different possibilities that could have serious implications for the future of the area. Positive or negative, disastrous or beneficial, the people between the river and the sea wait in anticipation to see which direction the future will take them. However, I can't help but feel that the adage "
the more things change, the more they stay the same
" is appropriate here. No matter how many times people insist that we are on the cusp of a new era in the "conflict", the
same old arguments and myths
animating much of the debate on Palestine since the beginning of the 20th century remain remarkably persistent.