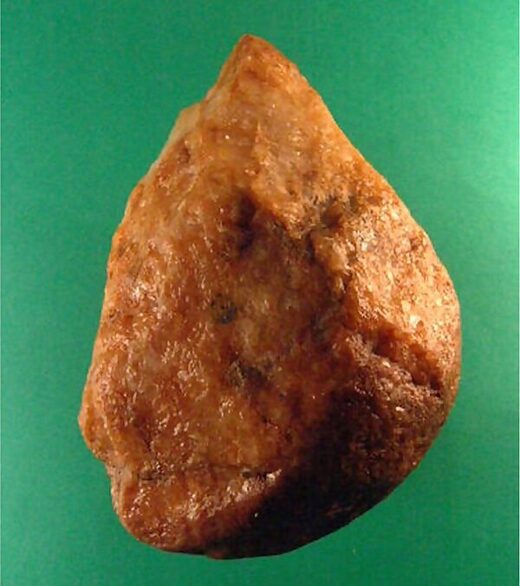 Archaeologists have dated stone tools from Lopé National Park in Gabon to
620,000 to 850,000 years ago,
making them the earliest known evidence of a human presence in the Congo Basin.
"In the African chronology, we always thought Central Africa was reserved for gorillas and the great apes, but in fact that's false — there was a human presence," said archaeologist Richard Oslisly of France's
Research Institute for Development
, in a
video
produced by the organization.
He made his first trip to the region in 1987, when he noticed what appeared to be a carved terrace, suggesting ancient agricultural activity. There, Oslisly found stone tools that could have been used to cut meat. The initial carbon dating suggested the artifacts were nearly 400,000 years old, but that technology was limited in the 1980s.