Roadwork excavations in Marsa have revealed the archaeological remains of a Muslim cemetery dating back to 1675, confirming historians' belief of the existence of a Turkish slave cemetery in the area.
The find is being documented and excavated by the Superintendence of Cultural Heritage and an archaeologist specialising in documentation of human remains is closely following the investigation.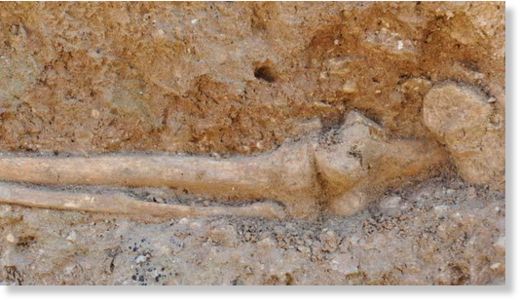 The roadworks have been temporarily halted on the relevant sections until the preservation works are complete.
Sections likely to be impacted by ongoing roadworks will be scienti-fically extracted and taken to the superintendence for further testing, analysis and conservation.