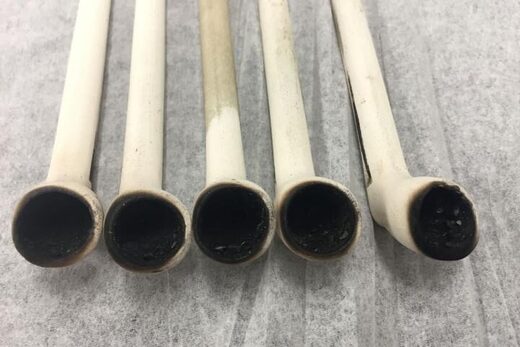 People in what is now Washington State were smoking Rhus glabra, a plant commonly known as smooth sumac, more than 1,400 years ago.
The discovery, made by a team of Washington State University researchers, marks the first-time scientists have identified residue from a non-tobacco plant in an archeological pipe.
Unearthed in central Washington, the Native American pipe
also contained residue from N. quadrivalvis, a species of tobacco not currently grown in the region but that is thought to have been widely cultivated in the past
. Until now, the use of specific smoking plant mixtures by ancient people in the American Northwest had only been speculated about.