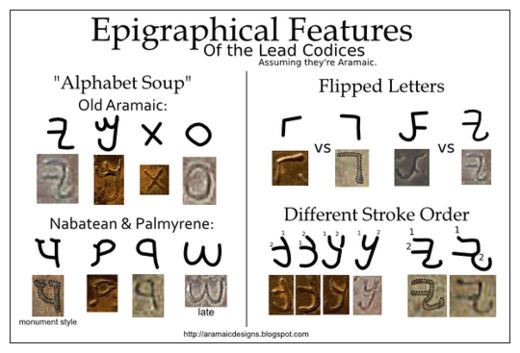 Seventy metal books allegedly discovered in a cave in Jordan have been hailed as the earliest Christian documents. Dating them to mere decades after Jesus' death, scholars have called the "lead codices" the most important discovery in archaeological history, and leading media outlets have added fuel to the fire surrounding the books in recent weeks.
"Never has there been a discovery of relics on this scale from the early Christian movement, in its homeland and so early in its history," reported the BBC.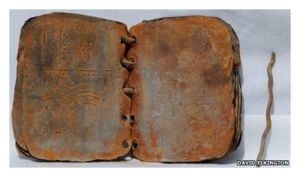 Slowly, though, more and more questions have arisen about the authenticity of the codices, whose credit-card-size pages are cast in lead and bound together by lead rings. Today, an Aramaic translator has completed his analysis of the artifacts, and has found what he says is incontrovertible evidence that they are fakes.