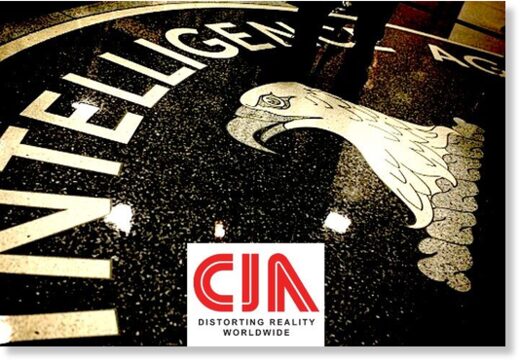 Reports that the CIA is running training programs to prepare Ukrainian forces for unconventional warfare bear an uncanny similarity to a long-exposed Cold War-era project. If history is any judge,
it is likely to end the same way.
A tranche of allegations recently
published
in the press, ostensibly sourced to "five former intelligence and national security officials familiar with the initiative," claims that
America's top spy agency has been, since 2015, conducting training for select Ukrainian military and security personnel.
According to the speculation, the program aims to
develop skillsets associated with unconventional warfare (UW), a form of conflict often referred to as insurgency.
These reports say that the training takes place in the US, and is
overseen by the CIA's paramilitary arm, the Special Activities Division.
An unconventional approach
The Department of Defense defines UW as:
"activities conducted to enable a resistance movement or insurgency to coerce, disrupt or overthrow an occupying power or government by operating through or with an underground, auxiliary or guerrilla force in a denied area."
The term 'guerrilla force' is further defined as:
"a group of irregular, predominantly indigenous personnel organized along military lines to conduct military and paramilitary operations in enemy-held, hostile, or denied territory."