A team of international treasure hunters is close to finding the final resting place of British Naval hero Sir Francis Drake.
They have found two of his ships which were scuttled off the coast of Panama over 400 years ago following the adventurer's death.
The team believes Drake's lead-lined coffin could be near to the location of the two ships
Elizabeth
and
Delight
and have begun a search for the historical artefact.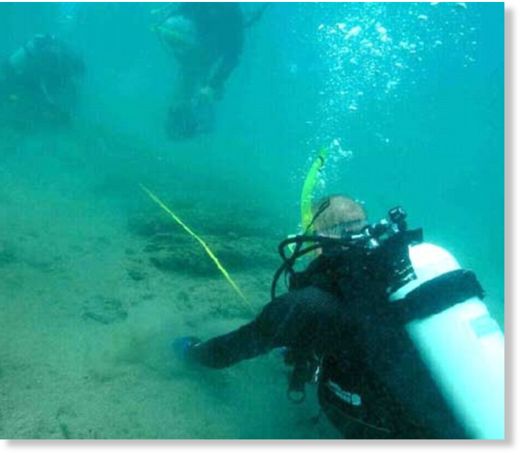 The ships were scuttled by Drake's crews in 1596 after the English captain was buried at sea following his death at the age of 55 from dysentery.
Drake is considered one of Britain's greatest naval heroes having led the English fleet in victory over the Spanish Armada in 1588 as they prepared for an invasion of Britain.