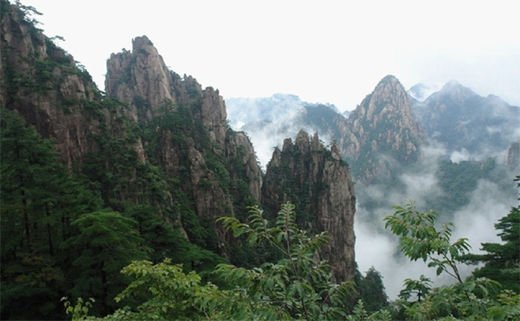 Scientists tell us that Earth's geology has been shaped over million of years.
Millions of years might actually be involved in forming the
topography
we see. But if that is the case, then there are anomalies that occasionally surface. For example, there appear to be eyewitness accounts in myths and legends that refer to massive geological processes.
Rather than the slow processes of plate tectonics, wind, and weather there is another process that can cause exactly the same events but in an almost instantaneous period: electric discharge, or "spark machining." Electric currents might once have flowed through Earth's conductive strata with energies like nothing we know today.
Evidence can be found on Earth and throughout the Solar System.