Six mysterious London deaths famously attributed to the "Curse of Tutankhamun" were actually murders by notorious Satanist Aleister Crowley, a historian claims in a new book.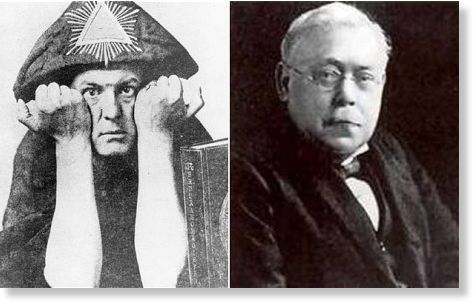 Incredible parallels between Crowley and Jack the Ripper have also been discovered during research by historian Mark Beynon.
Throughout the 1920s and 1930s, London was gripped by the mythical curse of Tutankhamun, the Egyptian boy-king, whose tomb was uncovered by British archaeologist Howard Carter.
More than 20 people linked to the opening of the pharaoh's burial chamber in Luxor in 1923 bizarrely died over the following years - six of them in the capital.
Victims included Carter's personal secretary Captain Richard Bethell, who was found dead in his bed from suspected smothering at an exclusive Mayfair club.