Researchers from the University's Archaeogenetics Research Group used ancient DNA analysis to identify
a member of a population expelled from medieval Spain
known as the 'Segorbe Giant'. The results have shed light on the brutal political decision that led to a dramatic change in population following the Christian reconquest of Spain.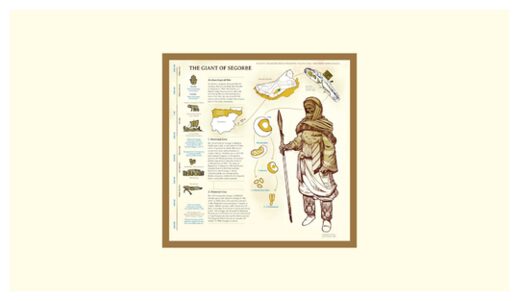 AN INTERNATIONAL team of researchers led by the University of Huddersfield's
Archaeogenetics Research Group
, including geneticists, archaeological scientists, and archaeologists, has published the genome sequence of a unique individual from Islamic medieval Spain - al-Andalus -
the results of which have shed light
on a brutal event that took place in medieval Spain.
The individual, who was discovered in an eleventh century Islamic necropolis from the city of Segorbe, near Valencia in Spain, is known to local archaeologists as the 'Segorbe Giant' because of his unusual height.
His skeleton had suggested that he might have some African ancestry. Most of Spain had been progressively conquered by Arabs and Berbers from Northwest Africa from the eighth century onwards, creating one of the major centres of medieval European civilisation.