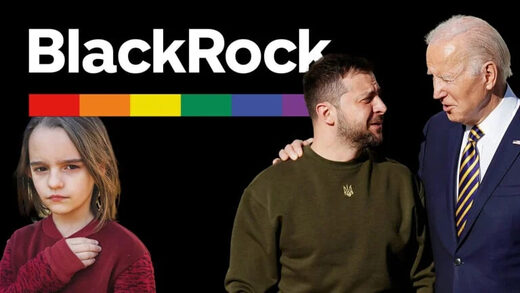 Introduction
Perhaps the leading two veteran critics of US policy in Ukraine,
Colonel Douglas MacGregor USA and Major Scott Ritter USMC,
have said loud and clear that
at least from a military standpoint
the
Ukrainian armed forces have lost the war against Russia.
There have been numerous voices calling for an end to the conflict, not least because the
more than USD 46 billion and counting in military aid alone, has yet to produce any of the results
announced as aims
of what has finally been admitted is a war against Russia.[i]
If Mr Zelenskyy, the president of the Ukraine's government in Kiev, is to be taken at face value, then the hostilities can only end when:
Crimea and the Donbass regions are fully under Kiev's control and Vladimir Putin has been removed from office as president of the Russian Federation.
To date no commentator has adequately explained how those war aims are to be attained.
This applies especially after the conservatively estimated 400,000 deaths and uncounted casualties in the ranks of Kiev's forces since the beginning of the Special Military Operation in February 2022.
Before considering the political and economic issues it is important to reiterate a few military facts, especially for those armchair soldiers who derive their military acumen from TV and Hollywood films.
As MacGregor and Ritter, both of whom have intimate practical knowledge of warfare, have said:
Armies on the ground need supplies,
i.e. food, weapons, ammunition, medical care for wounded, etc.
These supplies have to be delivered
from somewhere
.