Australian archaeologists have transformed the wreck of a 16 meter colonial ship - the
Clarence
- into a buried 'time capsule'.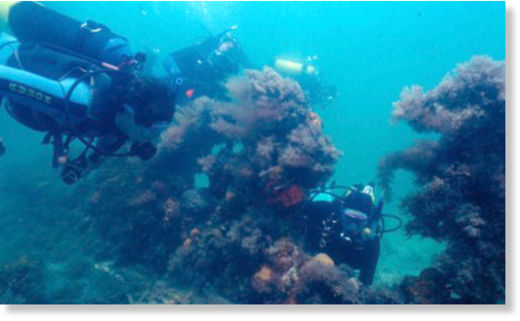 According to the
University of Western Australia
(UWA), the
Clarence
sank in five meters of water and was declared a protected zone in 1985, prohibiting access by divers and anglers. The site remained popular with local anglers whose anchors and fishing equipment had been damaging the site for decades.
"Constructed of native timbers in New South Wales in 1841,
Clarence
is one of the best examples of small early colonial-built vessels," said Prof Peter Veth of UWA, who led the conservation and reburial of the wreck.