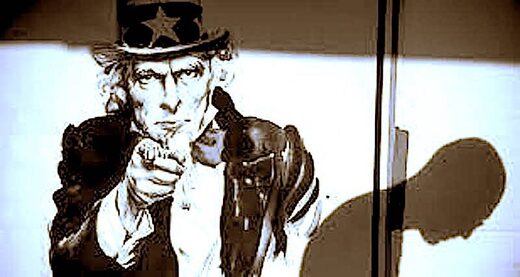 Forget China-bashing conspiracy theories,
let's look at the fogging of SF, the microbial attack on the NYC subway
and other unpleasantries
perpetrated by the CIA and US military in our not-so-distant past...
The Biden Administration, the mainstream media and pretty much all the politicians in our country continue to throw fuel on the Sinophobia fire
initially stoked by former President and current Mar-a-lago "fungineer" Donald Trump.
(Word to the wise, "Sinophobia" means anti-China hatred, not anti-cinema hatred as I had thought. So I apologize to all the people who posted a movie review for
Fast And Furious 27
and noticed a response comment from me reading "GODDAMN SINOPHOBE!" Under the circumstances, that was an odd thing to yell.)
During the Trump Administration, the
Wuhan lab leak theory
was called a ridiculous conspiracy that blossomed out of Trump's racist brain — which it did. It absolutely did. And he should get some credit for that because anyone can be racist but Trump is a racist
inventor
. He comes up with new and exciting ways to be racist. So he deserves some credit for his innovation.