A genetic study has revealed the existence of a previously unknown hunter-gatherer group that lived in Siberia upwards of 10,000 years ago.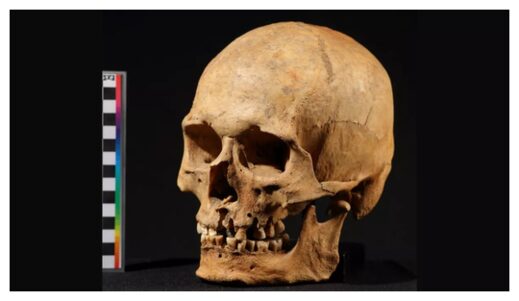 Researchers investigating prehistoric
DNA
have discovered a mysterious group of
hunter-gatherers
that lived in Siberia perhaps more than 10,000 years ago.
The find was made during a genetic investigation of human remains in North Asia dating from as far back as 7,500 years ago. The study also
revealed that gene flow of human DNA not only traveled from Asia to the Americas — as was previously known — but also in the opposite direction, meaning people were moving back and forth like ping pong balls along the Bering Land Bridge
.
Furthermore, the team examined
the remains of an ancient shaman who lived about 6,500 years ago in western Siberia. This spot is more than 900 miles (1,500 kilometers) west of the group that he had genetic ties with
, according to the new genetic analysis.
North Asia, particularly the area stretching from western to northeastern Siberia, was pivotal in humanity's trek across the globe. Previous work has shown that
the first people to arrive in the Americas
, since at least 13,000 years ago, likely came either across or along the coast of the land bridge that once connected North Asia with North America. This corridor, known as Beringia, is now flooded by the Bering Strait.