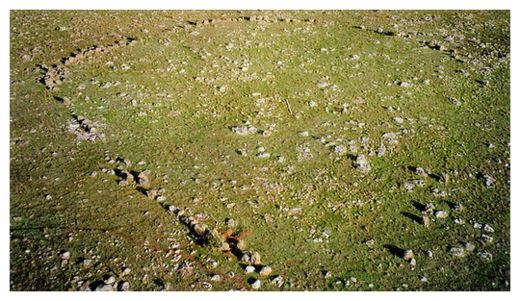 Is it just a pile of plain paddock rocks placed in a semicircle, or proof Aborigines were the world's first astronomers?
After years of meticulous examination, some of Australia's most distinguished astrophysicists are starting to believe it's the latter - a discovery that could turn history and cultural books upside down and render England's famous Stonehenge an also-ran.
Dubbed Wurdi Youang, the strange stone arrangement was found on a property near Mt Rothwell, 80km west of Melbourne, its two points set in perfect alignment with the setting sun on a mid-summer's day.
CSIRO professors believe the ancient Aboriginal sundial could be more than 10,000 years old, an estimate that would have it pre-date the famous neolithic Stonehenge and the only remaining ancient wonder of the world, the Egyptian Pyramids.
Understandably, its exact location is a closely guarded secret, although its popularity with the local rabbit community is apparent.