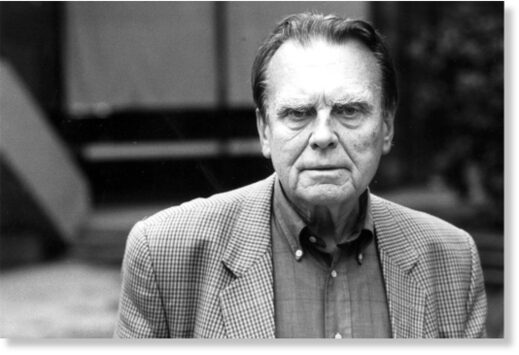 Anyone watching the shenanigans at the
New York Times
of late could be forgiven for thinking it was a modern-dress staging of
The Crucible
or a Soviet purge. The US's central "newspaper of record" (founded 1851) has recently, it seems, surrendered all editorial balance and autonomy.
Bari Weiss, the op-ed staff editor who quit her job there last August, said in a
resignation letter
that the paper's editorial staff were effectively in power no longer: "Twitter has become its ultimate editor." She spoke too of "constant bullying" by colleagues, a "civil war ... between the (mostly young) wokes" and "the (mostly 40+) liberals" and a culture of "safetyism" now prevalent in the newspaper.
"The right of people to feel emotionally and psychologically safe," she wrote, "trumps what were previous considered core liberal values, like free speech."
The
defenestration of Donald McNeil
, a veteran science reporter who'd been with the paper since 1976 and has been nominated for a Pulitzer for his coverage of the pandemic, is a case in point. And McNeil's departure wasn't the first time something like this had happened. Last summer saw editorial-page chief James Bennet forced to walk the plank after printing an
op-ed piece
by Senator Tom Cotton (Arkansas).
Eight hundred NYT staffers complained, saying that Cotton's op-ed put them in "danger."
The radical breakdown of editorial authority at the NYT would be of limited interest if it didn't have echoes elsewhere. From the forced resignation of editor
Stan Wischnowski
at the
Philadelphia Enquirer
last year for a badly worded headline to the sacking of Eton College teacher
Will Knowland
for free-speech related offences,
one institution after another in the English speaking world seems to have capitulated to the new radical orthodoxy, with dissent punishable by enforced resignation or termination
.