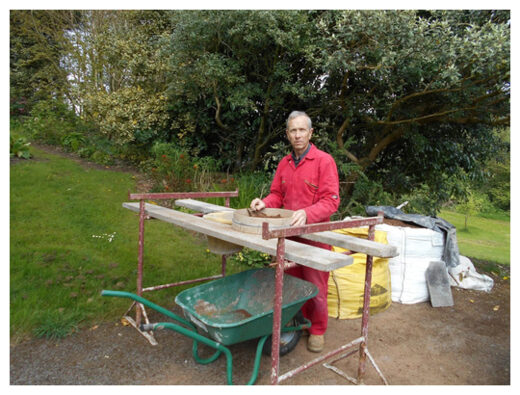 An international team led by archaeologists at the University of Central Lancashire (UCLan) has discovered the earliest human remains ever found in northern Britain.
Human bone and a periwinkle shell bead unearthed at Heaning Wood Bone Cave have been analysed and dated at around 11,000-years-old.
UCLan's
Dr Rick Peterson
and PhD student Keziah Warburton have examined the human remains and prehistoric artefacts excavated in Cumbria's Great Urswick by local archaeologist Martin Stables.
Dr Peterson, a Reader in
Archaeology
,
said: "This is a fantastic discovery! We've been delighted to confirm Martin's unbelievable find dates back around 11,000-year-ago and
gives us clear evidence of Mesolithic burials in the north. This is particularly exciting as these are some of the earliest dates for human activity in Britain after the end of the last Ice Age."
The enthusiast has been excavating the site
since 2016 and has discovered human and animal bone, stone tools, prehistoric pottery and beads made from perforated periwinkle shells.