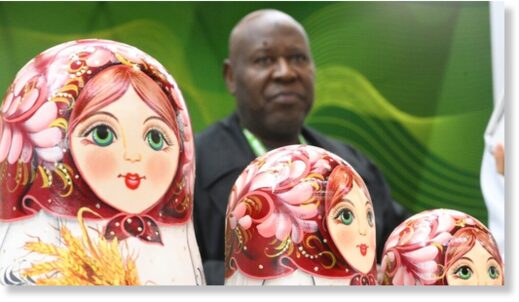 It is typically believed that Russia became actively involved in Africa only in the second half of the 20th century. Of course, it is true that, for ideological reasons, the Soviet Union supported decolonization, invested significant funds in the socio-economic development of the continent, and sent military advisers and volunteers to defend the independence of the young African nations. In the 20th century, the USSR became one of the main partners of African countries.
However, the real history of Russian-African relations goes much further back than the last 50 years. By the 18th and 19th centuries, the Russian Empire was already actively involved in the affairs of the African continent - but not in the same way as other European powers, which actively took part in 'the Scramble for Africa' and brutally divided the continent between their colonial empires.
Resourceful diplomats and travelers promoted Russian interests in Africa, fought against the slave trade, and denounced racism long before the liberation movements of the 20th century. Bold adventurers took part in daring colonial expeditions, courageous military advisers helped Africans resist advanced European armies, and brave volunteers fought alongside the local population against the vast British Empire.
Now that Russia is making a political comeback in Africa and its influence on the continent is growing, it is particularly important to know how these relations began and developed over the centuries. Below, RT gives a historical overview of the relationship between the Russian Empire and Africa.