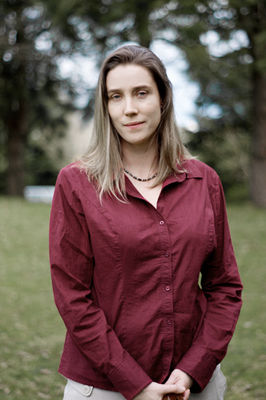 Humans have been the most successful species on the planet (roaches and rats have done well, too). Scientists credit our success to three traits: technology innovation,
group collaboration
, and communication. Humans not only have all three abilities, but we excel at all three. The question of when we started being human and flexing our abilities has been coming under constant revision in recent years.
Until the 1990s historians pegged humanity's first creative explosion at about 40,000 years ago, a time of rapidly expanding variation on primitive stone tools. This is the era of the mesmerizing 32,000-year-old paintings in the caves at
Chauvet
or the ornate grave goods found at the
burial site at Sungir
outside of Moscow. One boy's burial garment was sewn with 4,500 ivory beads. A girl's had 5,000. Each bead is estimated to have taken an hour to produce, which means these strands were probably a year in the making, suggesting that the "primitive" beadmaker was thinking abstractly about death and spirituality in a disciplined way for a long time.