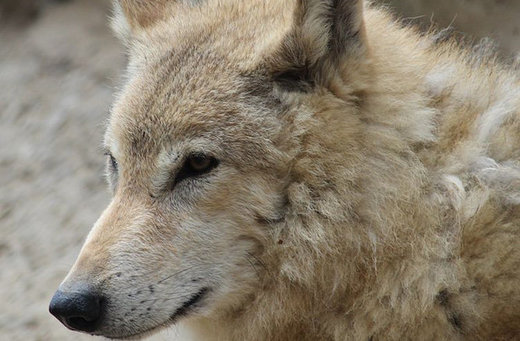 All dogs alive today can trace at least some of their ancestry back to dogs that were domesticated 33,000 years ago in southern East Asia, suggests one of the most extensive ever investigations of canine DNA.
In addition to pinpointing the place and time for the earliest dog domestication, the new study, published in the journal
Cell Research
, found that
the first domesticated dogs descended from grey wolves that likely came from China
.
The research, conducted by an international team, further determined that dogs began to migrate out of East Asia and towards the Middle East and Africa 15,000 years ago. They then reached Europe in large numbers approximately 10,000 years ago. It appears that the dogs self-initiated the moves.