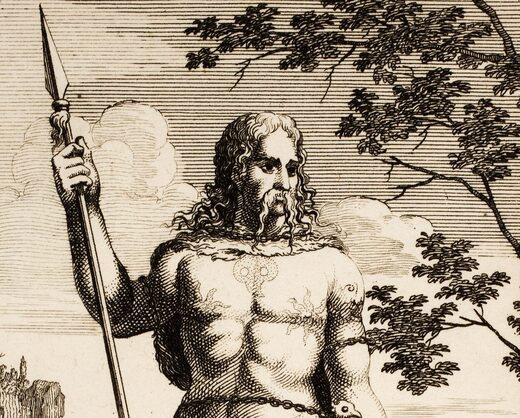 Most of what we know about the Picts can be deduced from Pictish stones and early medieval manuscripts. While very little Pictish writing has survived, much of its history is known from external sources, including Bede's Historia ecclesiastica gentis Anglorum, hagiography of saints' lives such as that of Columba by Adomnán, and the Irish annals.
Medieval traditions, including from the time of the Picts themselves, had ascribed exotic origins such as Thracians (north of the Aegean Sea), Scythians (eastern Europe), or people from the isles north of Britain.
In a new study published in the journal PLoS Genetics, researchers have
extracted genomes sampled from Pictish burials
to explore how they are related to other cultural groups in Britain.