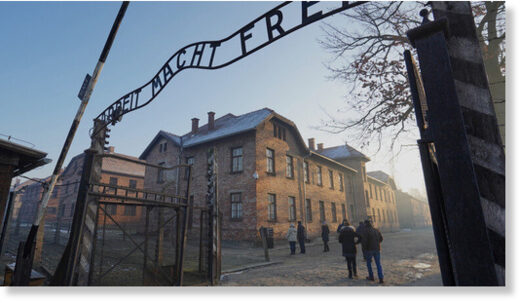 A declassified report by a Soviet prisoner of war who managed to escape the Auschwitz-Birkenau concentration camp, shares shocking detail of how thousands were executed at the infamous Nazi death facility and how tough it was to survive for those who were left alive and forced to work.
The Russian Federal Security Service (FSB) has dedicated the release of the historic document to
the 78th anniversary of the liberation of Auschwitz-Birkenau camp by Soviet forces
, which is marked on Friday.
Over a million people, mainly Jewish, Polish and Soviet prisoners, were executed at the death camp in southern Poland between 1940 and 1945
, with senior lieutenant Pavel Gavrish being a witness to many of those terrifying events.