More than 100 artefacts from the First World War have been uncovered in an archaeological fieldwork survey on the Gallipoli battlefield, leading to some interesting theories about life on the frontline according to University of Melbourne survey archaeologist Professor Antonio Sagona.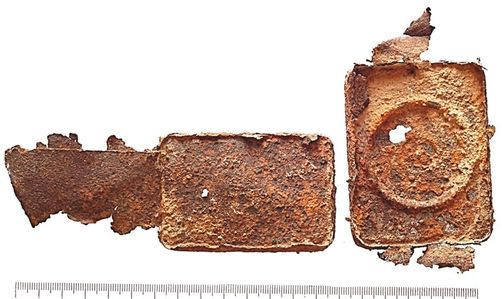 The discoveries were made as part of a second season of fieldwork undertaken as part of the Joint Historical and Archaeological Survey - the only systematic survey of the battlefields of Gallipoli since the First World War.
The survey covered the northern frontline areas on the Turkish and Allied sides. One of the most significant finds was the Malone's Terraces area at Quinn's Post.
William Malone commanded New Zealand's Wellington Infantry Battalion. Malone's men relieved the Australians at Quinn's Post in June 1915. This was a key position, where even the smallest advance by the Turk's would have forced the evacuation of the Anzacs.