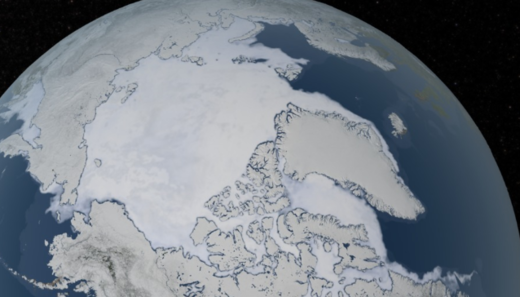 The
Aarhus University
conducted a study that confirms sea ice disappeared from the Arctic during the summer months during the early Holocene - 10,000 years ago.
Researchers from Aarhus University, in collaboration with Stockholm University and the United States Geological Survey,
analyzed samples from the previously inaccessible region north of Greenland. The sediment samples were collected from the seabed in the Lincoln Sea. They showed that the sea ice in this region melted away during summer months around 10,000 years ago.
The research team
concluded that summer sea ice melted at a time when temperatures were higher than today
.