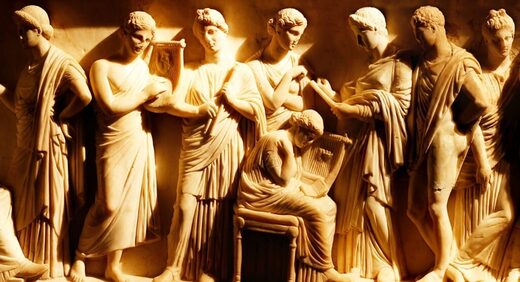 A genetic analysis of DNA taken from ancient skeletons appears to have answered a conundrum that has captivated researchers for more than 2,000 years: the origin of the Etruscans.
The study, published in the
journal Science Advances
on Friday, finds that
the Etruscans, a sophisticated pre-Roman civilization in central Italy, were of local origin rather than migrants from the Near East
, as previously thought.
Geneticists from the Max Planck Institute, Tubingen University, and the University of Florence
sequenced the DNA of 82 individuals who lived in central and southern Italy between 800 B.C.E. and 1000 C.E.Their results show that the Etruscans, despite their unique cultural expressions, were closely related to their italic neighbors, and reveal major genetic transformations associated with historical events.