Massive ancient stone anchors were found by divers participating in an archaeological expedition near the southern Bulgarian Black Sea town of Sozopol.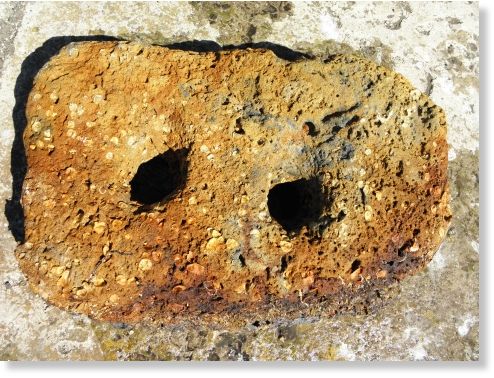 The expedition, led by deputy director of Bulgaria's National Historical Museum Dr Ivan Hristov, found the precious artifacts west of the Sts. Cyricus and Julitta island.
The 200-kg beautifully ornamented anchors have two holes in them - one for the anchor rope and another one for a wooden stick. They were used for 150-200-ton ships that transported mainly wheat, but also dried and salted fish, skins, timber and metals from what now is Bulgaria's coast.