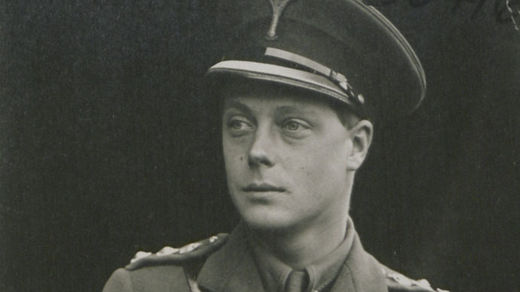 Edward VIII wanted Britain to be bombed into an alliance with the Third Reich and blamed "Jews and Reds" for World War II, according to a prominent academic.
The research, carried out by UK-based German historian Karina Urbach, delved into the historical archives of 30 nations, including Germany, Spain and Russia, revealing the fascist sympathies of many European aristocrats.
Writing for The Conversation website ahead of the release of her new book, Go-Betweens for Hitler, Urbach said Edward VIII, who abdicated the throne in 1936 and became the Duke of Windsor, "
has always been known for his pro-Nazi sympathies.
"