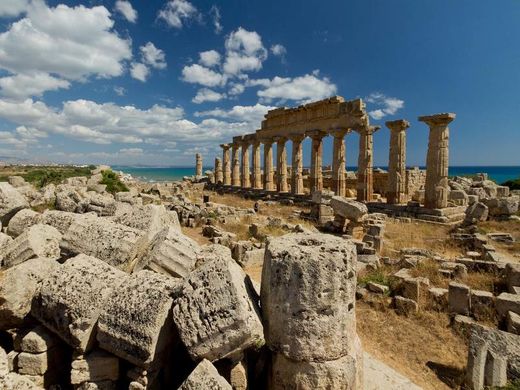 Like a Greek Pompeii, the city in Sicily remained at least partially intact despite the slaughter of its inhabitants
One of the ancient world's greatest tragedies, frozen in time for almost 2500 years, is at last yielding up its long-lost secrets. Archaeologists are gradually unearthing an ancient Greek city - Selinunte in Sicily - whose inhabitants were slaughtered or enslaved by North African invaders in the late 5th century BC.
Like an ancient Greek Pompeii, the whole city remained at least partially intact, despite the tragic loss of most of its inhabitants.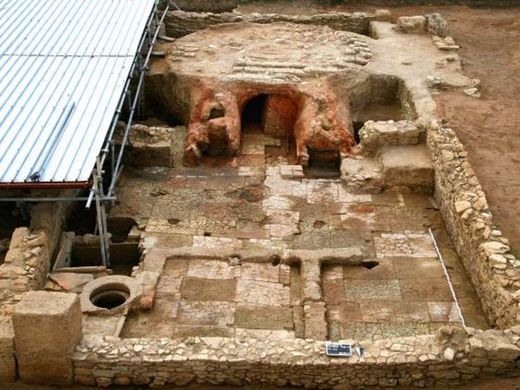 At Pompeii all the houses and other buildings were interred almost instantaneously under volcanic ash - but at Selinunte they were buried more gradually by hundreds of thousands of tons of earth and windblown sand.