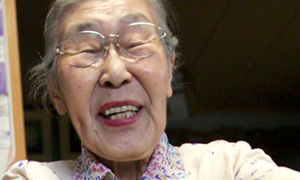 Former Tokyo medical school site is linked to Unit 731, branch of imperial army which used prisoners in germ warfare programme
Authorities in Japan have begun excavating the former site of a medical school that may contain the remains of victims of the country's wartime biological warfare programme.
The school has links to Unit 731, a branch of the imperial Japanese army that conducted lethal experiments on prisoners as part of efforts to develop weapons of mass destruction.
The Japanese government has previously acknowledged the unit's existence but refused to discuss its activities, despite testimony from former members and growing documentary evidence. In 2002 a Japanese court said Tokyo was under no obligation to compensate victims.
The government agreed to launch a ¥100m (£741,000) investigation after Toyo Ishii, a former nurse, said she had helped bury body parts on the site as the US occupation forces moved into Tokyo at the end of the second world war. Officials said so far there was no evidence the site had been used for experiments.