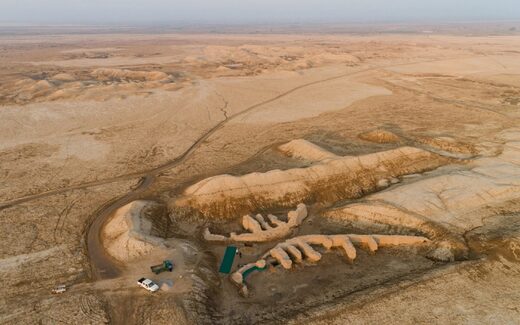 Ancient
Sumerians
invented a "civilisation-saving" water channel 4,000 years ago, a
British Museum
dig has revealed.
Archaeologists
working at the ruined city of Girsu in
Iraq
have discovered the true function of a mysterious structure created by the civilisation.
The inhabitants of the ancient city
created a device known as a "flume" to propel water to distant locations where it was needed, thousands of years before this technology was thought to have been discovered
.