Writing evolves to become simpler and more efficient, according to a new study based on the analysis of an isolated West African writing system.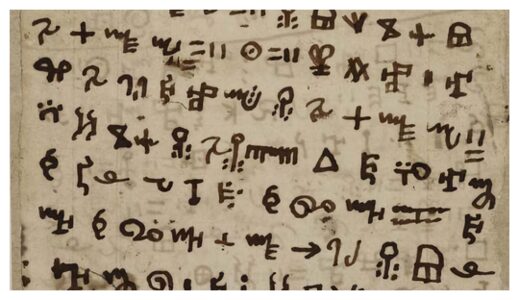 The world's very first invention of writing took place over 5000 years ago in the Middle East, before it was reinvented in China and Central America. Today, almost all human activities — from education to political systems and computer code — rely on this technology.
But despite its impact on daily life, we know little about how writing evolved in its earliest years. With so few sites of origin, the first traces of writing are fragmentary or missing altogether.
In a study just published in
Current Anthropology
, a team of researchers at the Max Planck Institute for the Science of Human History in Jena, Germany, showed that
writing very quickly becomes 'compressed' for efficient reading and writing.
To arrive at this insight they turned to a rare African writing system that has fascinated outsiders since the early 19th century.