Peter Dale Scott is considered the father of "Deep Politics"— the study of hidden permanent institutions and interests whose influence on the political realm transcends the elected, appointed and career officials who come and go. A Professor of English at Berkeley and a former Canadian diplomat, he is the author of several critically acclaimed books on the pivotal events of our country's recent past. Daniel Ellsberg said of his book Drugs, Oil and War, "It makes most academic and journalistic explanations of our past and current interventions read like government propaganda written for children." What follows is based on a recent Scott lecture entitled "The JFK Assassination and Other Deep Events".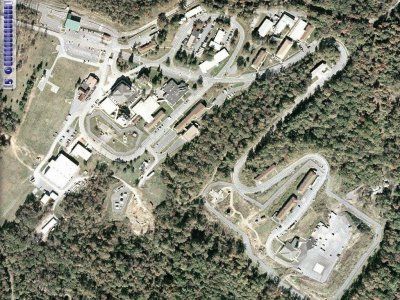 For some time now, I have been analyzing American history in the light of what I have called structural deep events: events, like the JFK assassination, the Watergate break-in, Iran-Contra, or 9/11, which repeatedly involve law-breaking or violence, are mysterious to begin with, are embedded in ongoing covert processes, have political consequences
that enlarge covert government
, and are subsequently covered up by
systematic falsifications in the mainstream media and internal government records
.
[1]
The more I study these deep events, the more I see suggestive similarities between them, increasing the possibility that they are not unrelated external intrusions on American history,
but parts of an endemic process, sharing to some degree or other a common source
.
[2]