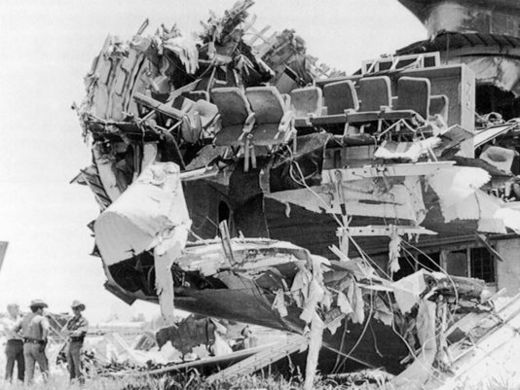 DALLAS — Sunday marked the 30th anniversary of the crash of Delta Flight 191 at Dallas/Fort Worth International Airport.
The Lockheed L-1011 jumbo jet was coming in for a landing on a rainy Friday evening Aug. 2, 1985, when it encountered a "microburst" that sent the aircraft careening along the ground north of runway 17L,
according to the National Transportation Safety Board.
The plane struck a car on Texas Highway 114, killing its driver, then broke up in a fireball as it slammed into two large above-ground water tanks.
The crash killed 136 passengers and crew on board plus the motorist; 27 people survived the impact.
The NTSB investigation said although the pilot was experienced and competent, training in dealing with microbursts was lacking. After the crash, pilots were required to train to react to microbursts and quickly take evasive action. Since then, weather forecasting and windshear detection also has improved.