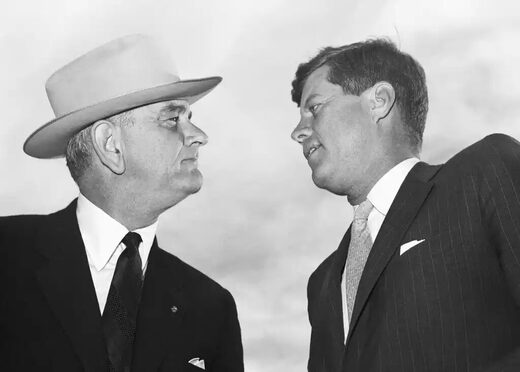 The peaceful succession of presidents is sacrosanct in American democracy and marks the United States as an "exceptional nation" which does not experience the same kind of palace intrigues and coups as other nations.
Conventional wisdom holds that President John F. Kennedy was assassinated on November 22, 1963, by Lee Harvey Oswald, a deranged lone assassin and communist — as the officially sanctioned Warren Commission concluded.
An alternative theory advanced most popularly in Oliver Stone's 1993 blockbuster film
JFK
suggests that Oswald was a patsy working as part of a larger conspiracy and that secret cabals within the government associated with the Central Intelligence Agency (CIA), military-industrial complex and Mafia orchestrated Kennedy's assassination.
Stone has faced tremendous personal backlash for his muckraking efforts, which drew on the investigations of New Orleans District Attorney Jim Garrison (1962-1972) who prosecuted Clay Shaw, a CIA agent who had been in contact with Oswald, for his supposed involvement in the conspiracy.