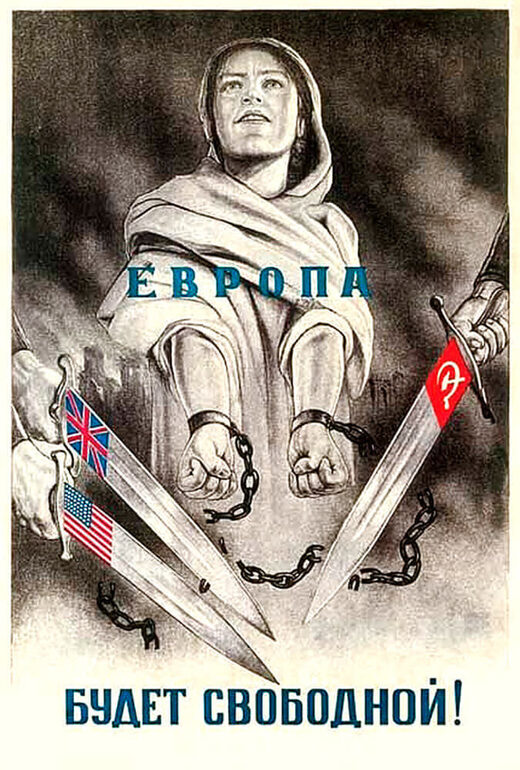 Michael Jabara Carley is a specialist in 20th century international relations and the history of Russia and the Soviet Union. His research focuses on the Soviet Union's relations with Western Europe and the United States during the years 1917 and 1945. This research has come together in a three-volume study, first of which, entitled,
Stalin's Gamble: The Search for Allies against Hitler, 1930-1936
, will be published by the University of Toronto Press. It is a great pleasure and honor to discuss his work with him in this interview.
The Postil (TP):
You have written a trilogy on the Great Patriotic War, that is the Second World War as experienced by Soviet Union. The first part of this magisterial study will be published soon. What is your overall aim?
Michael Jabara Carley (MJC):
My trilogy, as I call it, deals with the origins and early conduct of the Second World War and the Great Patriotic War (
Velikaia Otechestvennaia voina
). The VOV is the name given to the war in Soviet and Russian history arising from the German invasion of the USSR on 22 June 1941. My work runs from January 1930 to December 1941. My project was first entitled "A Near-run Thing: The Improbable Grand Alliance of World War II," supported by an "Insight" research grant from the Social Sciences and Humanities Research Council of Canada. My initial objective was to write a narrative history of how the USSR, Britain, and the United States, powers hostile to each other during the interwar years, became allies against Nazi Germany and the Axis. The work evolved from an envisioned single volume into three dealing with Soviet relations with the great and lesser European powers and the United States.