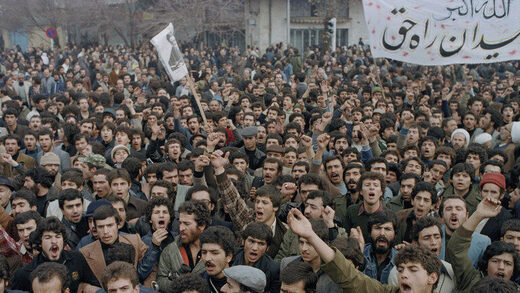 A new academic work, Worlds Apart, provides a documentary history of relations between Washington and Tehran between 1978 and 2018. It tells an extraordinary tale of coups, secret deals, sabotage and cooperation over four decades.
To mark its release,
the National Security Archive
has published
a number of highly illuminating declassified files
on the subject, several of which have never been seen before.
The document trail
begins
on January 3, 1979, when insurrection had been intensifying across Iran for almost a year. With the Western-installed and backed Shah still desperately clinging to power, but only just, an informal National Security Council meeting was convened
. Present were President Jimmy Carter, Vice President Walter Mondale, National Security Advisor Zbigniew Brzezinski, Secretary of State Cyrus Vance, and CIA Director Stansfield Turner.