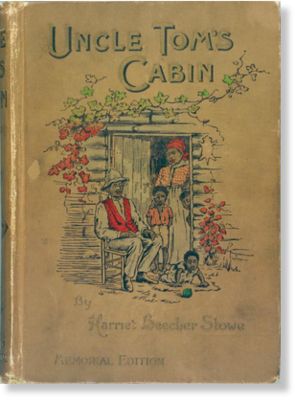 Archaeologists from The University of Western Ontario and the Ontario Heritage Trust will search for unmarked graves at Uncle Tom's Cabin Historic Site in Dresden, Ontario next week.
The site is home to two historic cemeteries belonging to the British American Institute and the Henson family. Although many tombstones are visible at the two cemeteries, their positions do not always precisely mark the location of the underlying graves.
"Historic cemeteries are notorious for having many more burials than are marked by gravestones or recorded in the cemetery records," says Edward Eastaugh, who will lead Western's survey team.
Dena Doroszenko, archaeologist for the Ontario Heritage Trust, which owns and operates the historic site, says, "This work will be extremely helpful. Because the Henson family cemetery is still in use today, it's important to know the exact location of all the graves in the cemetery."