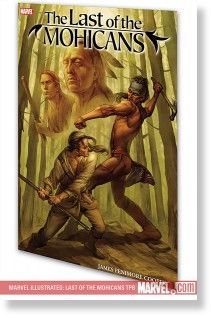 Even after years of excavations at the 18th-century military outpost that inspired James Fenimore Cooper's
The Last of the Mohicans
, archaeologist David Starbuck says there's still plenty of history waiting to be unearthed.
Starbuck is overseeing an archaeological field project at Fort William Henry in the southern Adirondack tourist village of Lake George. It's his fifth summertime dig at the reconstructed French and Indian War fort and 21st overall under the auspices of Adirondack Community College.
Starbuck-led teams conducted excavations at Fort William Henry from 1997 to 2000, turning up, among other things, the charred wooden foundations of the fort the British built here in 1755 and the French captured and burned after a weeklong siege in August 1757. Scores of the fort's soldiers and civilians were killed by Indian allies of the French in what became known as the massacre at Fort William Henry. The siege and its aftermath were retold in Cooper's novel and several film versions of his book, including the 1991 adaptation starring Daniel Day-Lewis.
All of which makes the fort, in Starbuck's estimation, the most famous of the nation's French and Indian War sites, most of which are concentrated in the Northeast. Visitors to the fort are encouraged to watch the archaeology work unfold and question the diggers about what they're doing. Hopefully, such interactions will give people a better understanding of the fort's role in a little-known yet vital part of American history, Starbuck said.
"Schools don't teach it, so sites like this have to tell the story," he said. "We need to convey to people why people did what they did, that it's not just a good guy versus a bad guy thing."