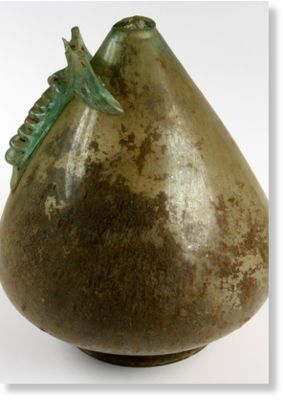 They came, they saw, they conquered - and they left behind some fascinating artefacts.
Archaeologists working on the site of Doncaster's new civic and cultural quarter have unearthed a rare Roman glass jug dating back to around AD150.
The area is believed to have been the site of a Roman cemetery where cremations took place.
And on Saturday visitors will be able to tour the excavation site in the company of archeologists to learn about the jug and other finds, as well as about the town's important Roman history.
"To find such a fascinating Roman artefact in exceptional condition is quite remarkable. Doncaster has a long and distinguished Roman history which pre-dates places like York, " said mayor Peter Davies.