What happens after death? Here's a look at sometimes unusual rituals of diverse cultures marking the passing of someone.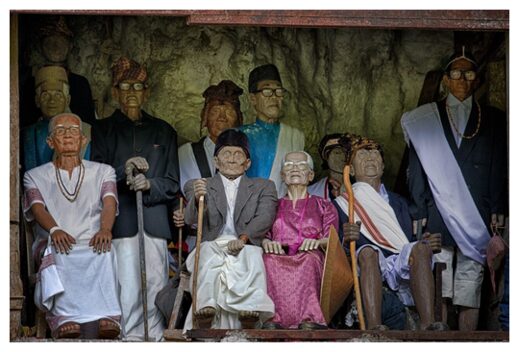 The pharaohs of ancient Egypt were
embalmed,
as were several other rulers in later centuries. This includes France's Louis XIV, also known as Louis the Great or the Sun King, and the communist leader Lenin, whose preserved body has been on public display since shortly after his death in 1924. Even today, there are still
cultures
that embalm their dead, while others bury, burn or dismember the corpse as illustrated in some burial ceremonies below.
Sky burial in Tibet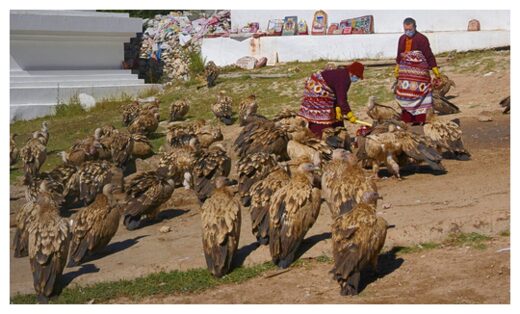 In the middle of the Tibetan highlands, vultures flock hungrily around a dismembered corpse. The "Ragyapas" — the Buddhist morticians — have
left the body for them to eat.
They follow the ancient tradition of a
sky burial
— when a person dies, they are symbolically fed for a few days while a monk reads to them from the
Tibetan Book of the Dead.
This is the holy man's way of persuading the soul to leave the body.
On the day of the funeral, the Lama — a title for a teacher of the Dharma in Tibetan Buddhism — invokes the deceased one last time before the body is taken to the burial site before sunset. The Ragyapas dismember the body and split the head so that the soul can escape. It is then the task of the vultures to carry the deceased into the "bardo," the intermediate realm between death and rebirth.