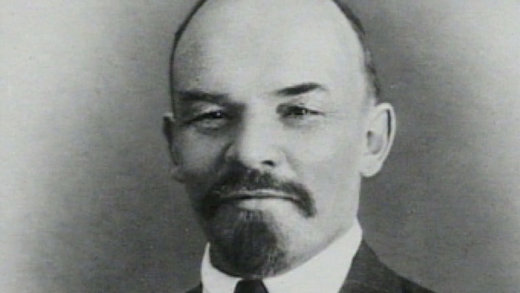 Translated by Ollie Richardson for Fort Russ
Who needed the execution of the Royal family? Who overthrew the Tsar? Who destroyed the Russian Army? The current generation that grew up on the books of George Soros and Igor Chubais have already forgotten the truth about these events.
I will try to explain very briefly, succinctly, and to the point.
1. The interest of the Russian Empire in the First World War consisted of a solution to the Eastern question - control
over the Bosphorus and Dardanelles straits, longtime geopolitical needs of our country.
2. England and France promised the Russian Empire to solve the issue of opening the Eastern front (against Germany and Austro-Hungary).