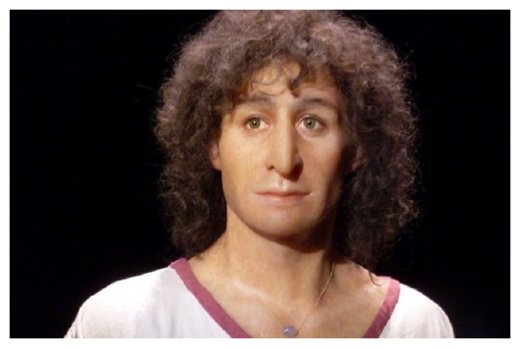 Researchers have sequenced the complete mitochondrial genome of a 2,500-year-old Phoenician, showing the ancient man had European ancestry.
This is the first ancient DNA to be obtained from Phoenician remains.
Known as "Ariche," the young man came from Byrsa, a walled citadel above the harbor of ancient Carthage. Byrsa was attacked by the Roman general Scipio Aemilianus "Africanus" in the Third Punic War. It was destroyed by Rome in 146 B.C.
Ariche's remains were discovered in 1994 on the southern flank of Bursa hill when a man planting trees fell into the ancient grave.
Analysis of the skeleton revealed the man died between the age of 19 and 24, had a rather robust physique and was 1.7 meters (5'6″) tall. He may have belonged to the Carthaginian elite, as he was buried with gems, scarabs, amulets and other artifacts.
Now genetic research carried out by a team co-led by Lisa Matisoo-Smith at New Zealand's University of Otago has shown the man belonged to a rare European haplogroup — known as U5b2cl — that likely links his maternal ancestry to the North Mediterranean coast, probably on the Iberian Peninsula.
Published in the journal
PLOS ONE,
the findings provide the earliest evidence of the European mitochondrial haplogroup U5b2cl in North Africa, dating its arrival to at least the late sixth century BC.