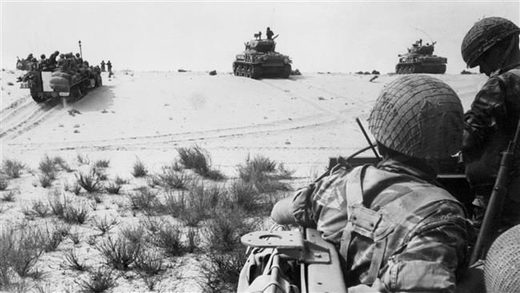 Israel developed a secret contingency plan to move an atomic device atop a mountain in Egypt's Sinai Peninsula and detonate it in a display of force during the Six-Day War in 1967, says a key organizer of the project.
Retired Israeli Brigadier General Itzhak Yaakov detailed the initiative to Israeli nuclear scholar Avner Cohen in interviews back in 1999 and 2000, whose extracts were published in
The New York Times
newspaper on Saturday and a full text will be released on Monday.
Yaakov said he had initiated, drafted and promoted the plan, code-named Shimshon or Samson, and it would have been activated if Tel Aviv feared it was going to lose the war.