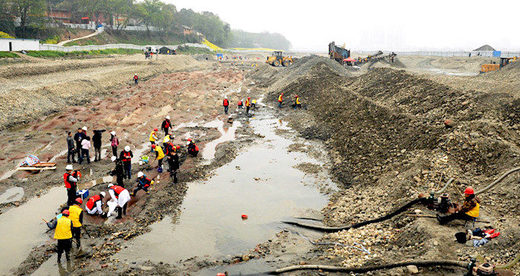 Over 10,000 items from a gold and silver treasure dating back to the Ming Dynasty 300 years ago have been discovered at the bottom of a river in China.
The monumental trove, which had been sitting at the bottom of a river in southwest China's Sichuan Province for over 300 years, was
unearthed by archaeologists.
A large number of gold, silver, and bronze coins were among some of the items recovered at the
junction of the Minjiang and Jinjiang rivers
about 50 kilometers (31 miles) south of Chengdu, the archeologists
said
on Monday.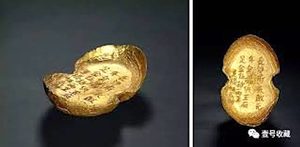 Pieces of jewelry, utensils, and iron weapons, including swords, knives and spears,
were also found, the director of the Sichuan Provincial Cultural Relics and Archeology Research Institute
said
. Many items, having been restored to immaculate condition, still feature impeccably embossed patterns and characters.
The discovery
establishes the river as the site of a historic battle fought in 1649
between uprising peasant leader Zhang Xianzhong and Ming Dynasty soldiers, in which about
1,000 boats loaded with money and jewels sunk.